LEO is a company that specializes in developing and assessing creative learning opportunities in informal and formal environments. Our consultants are well-versed in the issues which impact educational institutions and have experience in outcomes-based assessment, curriculum development, and organizational planning.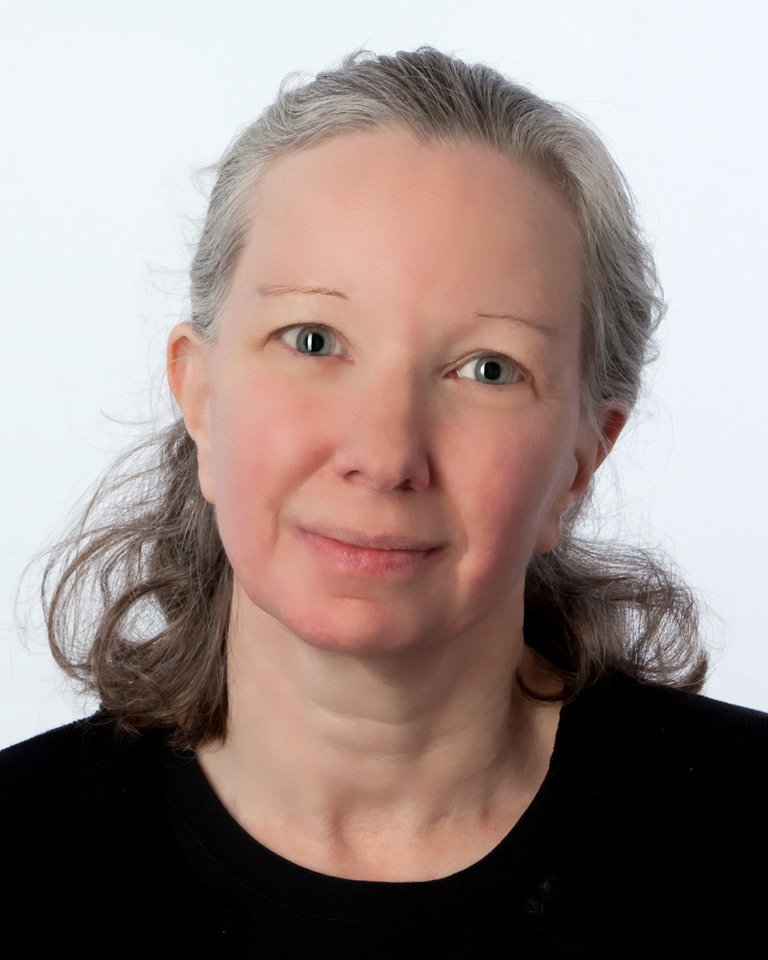 Linda W. Braun is LEO's Project Management and Consulting Coordinator. Over the past two decades, Linda has provided project management, training, and consulting services to a variety of schools, libraries, and out-of-school-time learning institutions. Linda has a Masters of Science Degree in Library and Information Science from Simmons College and a Masters of Education with a specialization in Technology in Education from Lesley University.
Linda previously taught for Simmons College in their School of Library and Information Science, the University of Maryland Information School, and for the Lesley University, Graduate School of Education. She is a four-time recipient of the WISE Online Teaching Award, has won the Young Adult Library Services Association's (YALSA) Writing Award, served as President of YALSA in 2009-2010. She co-authored The Future of Library Services for and with Teens: A Call to Action and Libraries Ready to Code: Promoting CS Opportunities for Youth Through Libraries.