LEO is a company that specializes in working with organizations to design services for building strong and vibrant communities . Our consultants are well-versed in the issues which impact educational institutions and have experience in outcomes-based assessment, curriculum development, evaluation, and organizational planning.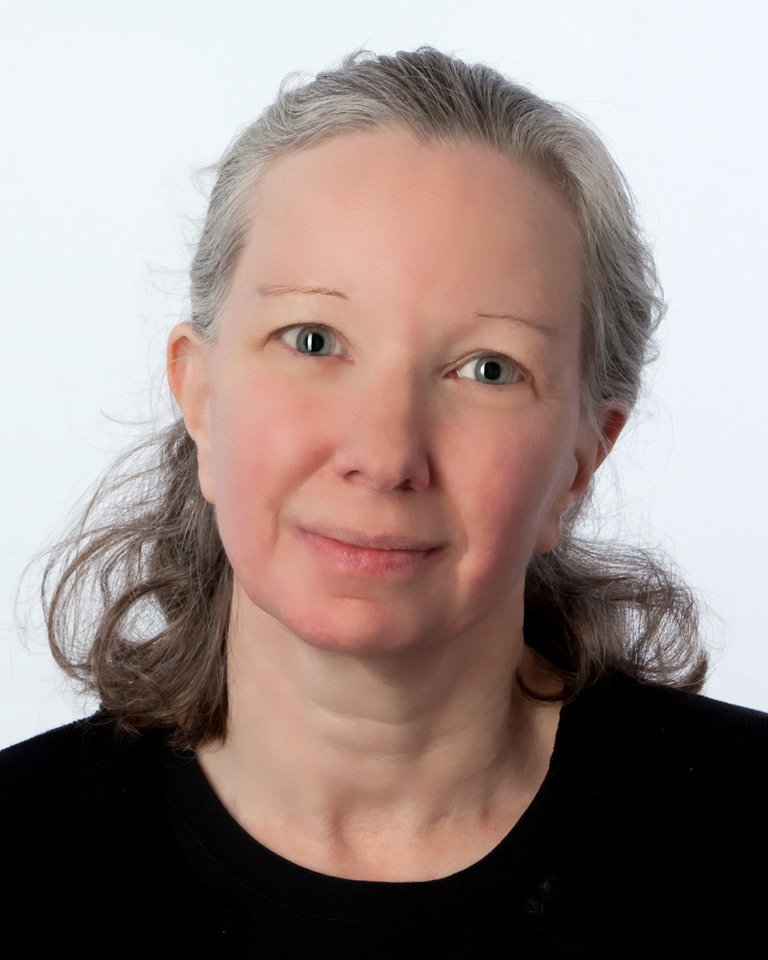 Linda W. Braun is LEO's Principal. Over the past two decades, Linda has provided project management, planning and evaluation, training, and consulting services to a variety of organizations. She is experienced in managing large-scale national projects and facilitating ongoing virtual communities of practice. Linda has a Masters of Science Degree in Library and Information Science from Simmons University and a Masters of Education with a specialization in Technology in Education from Lesley University.
Linda previously taught for Simmons University in their School of Library and Information Science, the University of Maryland Information School, and for the Lesley University, Graduate School of Education. In 2009-2010 she served as President of the Young Adult Library Services Association (YALSA). Linda co-authored The Future of Library Services for and with Teens: A Call to Action,  Libraries Ready to Code: Promoting CS Opportunities for Youth Through Libraries, and Library Staff as Public Servants:A Field Guide for Preparing to Support Communities in Times of Crisis.