Our team member expertise is wide-ranging. Learn more about team members who support our clients.


Linda W. Braun is The LEO Group's Principal. Over the past 25 years she has provided project management, planning and evaluation, training, and consulting services to a variety of organizations. She is experienced in the management of large-scale multi-state projects and in the facilitation of ongoing virtual communities of practice. Her strategic planning and evaluation clients include state, regional, and local organizations. Linda has a Masters of Science Degree in Library and Information Science from Simmons University and a Masters of Education from Lesley University.
Luis Gonsalez is a human-centered design practitioner who enjoys solving complex problems by implementing design thinking practices and thoughtful consideration of peoples' needs and pain points. As the Digital Media & Learning (DML) Program Coordinator, he supports The Seattle Public Library (SPL) in uplifting marginalized and non-dominate communities through equitable design and implementation of DML programs. These programs range from KidsTeam (a co-design program with children 7 – 11 years old, in partnership with the University of Washington's iSchool) to the adoption, development, and facilitation of Virtual Reality (VR) experiences (supporting SPL's Special Collections and teen mental health). He is the founder of Gonsalez Design, a design consulting company specializing in providing the value of human-centered design practices (adopted by the most ubiquitous and big-name technology companies) to small businesses and non-profits. Luis is also a co-founder and Head of Design at Little Comfy Goods; a small business focused on empowering others through graphic apparel and creative stickers. He has a Bachelor of Science in Human Centered Design & Engineering (HCDE) with a focus in Human-Computer Interaction from the University of Washington.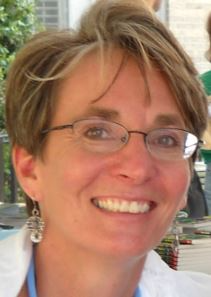 Sandra Hughes-Hassell is a Professor at the University of North Carolina at Chapel Hill's School of Information and Library Science. Her research and teaching focus on equity and inclusion in youth services librarianship. She is co-creator of Project Ready, a series of free, online professional development modules for school and public youth services librarians interested in improving their knowledge about race and racism, racial equity, and culturally sustaining pedagogy. Her most recent book is Collection Management for Youth: Equity, Inclusion & Learning (ALA, 2020). Prior to becoming a faculty member, she worked in school reform in the School District of Philadelphia.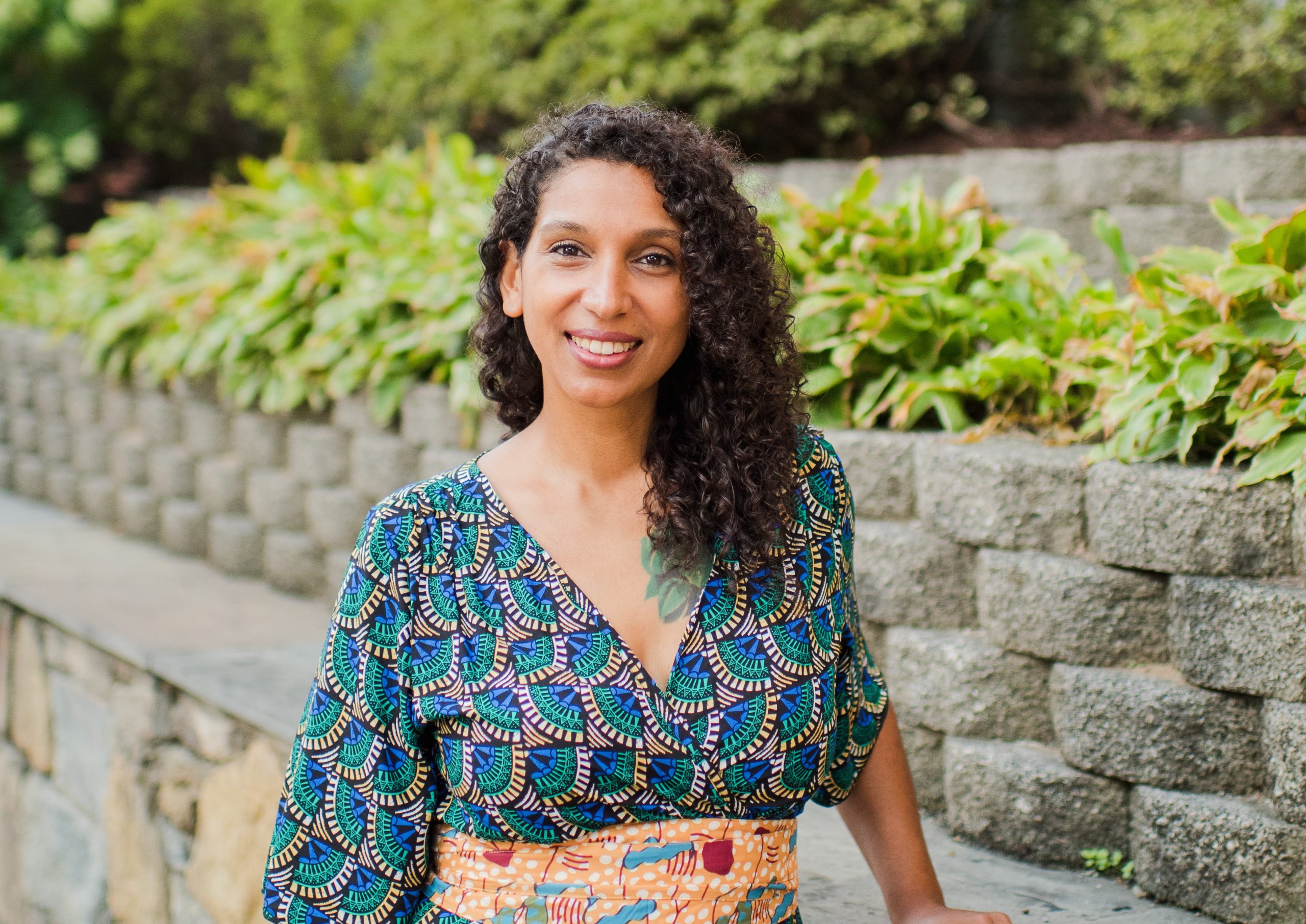 Nicole Rawlinson is a community-focused leader with several years of experience in informal education, mentorship, programs, outreach, partnerships, and engagement within libraries, museums, and community organizations. She currently works as a program manager on nationally scaled programs in a non-profit setting. Nicole has developed, supported, and facilitated training opportunities focusing on leadership, equity, diversity, and inclusion, storytelling for impact, and youth and teen services in libraries and community organizations. She holds a Bachelor of Arts degree from Cleveland State University and a Master of Library and Information Science from Kent State University. Her recent projects include Emerging California Library Leaders (California Library Association/California State Library/Institute of Museum and Library Services) and Transforming Teen Services (Young Adult Library Services Association/Institute of Museum and Library Services).
Lucretia Robertson serves as the Director of Diversity Equity and Inclusion (DEI) for a regional library system where she works to operationalize equity, create space for race-conscious conversations and cultivate an inclusive culture where staff and patrons feel a sense of belonging. An experienced DEI leader and strategic planner with a background in organizational development, human resources, and training, Lucretia brings proven leadership to complex workplace culture and change management issues she prioritizes the principles of collaboration, equity, and workplace wellness in her work with teams and leadership. Lucretia is the principal of Clarity Partnerships, a black-owned, women-led micro-consultancy firm providing development and mentoring to women of color (WoC) desiring to accelerate their leadership and become more effective, confident, and resilient leaders. Clarity works with organizations committed to accelerating WoC leadership. She is also the founder of Women Who Rise, a nonprofit dedicated to elevating women-powered leadership by providing WoC, in informal and formal leadership roles, access to positive mentorship, leadership development, board governance training, and tools for confident and resilient leadership.
Juan Rubio designs, develops and manages educational technology programs that incorporate a wide variety of digital media, such as games, interactive storytelling, virtual reality, and geo-locative narratives. He is the digital media and learning program manager for The Seattle Public Library. Previously, he was the Associate Director of digital learning at Global Kids, a youth development non-profit in New York City. He has designed professional development curriculum in new media for library staff and teachers with other cultural institutions such as Tribeca Film Institute, New York Public Library, Brooklyn Public Library, and Carnegie Hall. Much of his current work focuses on using participatory design principles to build equitable solutions in non-profit institutions including educational organizations and associations. He serves in the board of directors of Filmmakers without Borders. He has a Master's degree in Media Studies from the New School University in New York City and studied TV and film at Howard University School of Communications in Washington D.C.
Dr. Mega Subramaniam is a Professor at the College of Information Studies (iSchool) at the University of Maryland. She also serves as the Co-Director of the Youth Experience (YX) Lab at the iSchool. Her research focuses on enhancing the role of public and school libraries in fostering the mastery of digital literacies among non-dominant youth. Her work brings research and practice together to enhance the skills of in-service and pre-service librarians. She has successfully led the design of multiple professional development resources and training for in-service and pre-service librarians including ConnectedLib, Safe Data Safe Families, HackHealth, Youth Experience, and IMPACT. Her research has resulted in several national recognitions, most recently including the Library Journal's 2019 Movers and Shakers award, YALSA's 2020 Outstanding Achievement Award, and the Fulbright Specialist Award. To learn more about her work, visit her website.